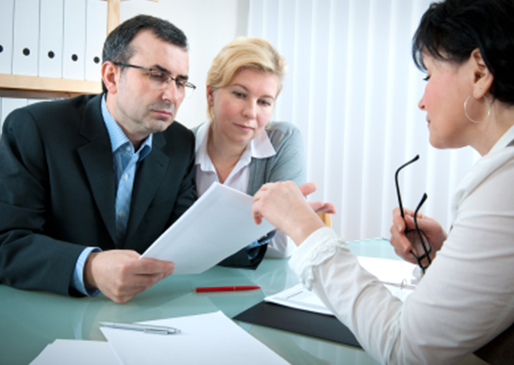 Compare Insurance Quotes with One Stop Insurance Agency LLC
One Stop Insurance Agency LLC can handle all your Maryland insurance needs. Insurance prevents unexpected circumstances from wiping out your life's work and savings. Insurance coverage provides peace of mind for you and your family members. If an unexpected disaster happens, you won't lose everything. Lower your risk of financial loss by purchasing insurance for the relevant parts of your life. Our insurance experts can find you sufficient coverage at an affordable rate for your:
Homeowners - homeowner, landlord, or vacancy insurance
Automobile Insurance - all Maryland vehicles must be insured. Our agents know the minimum Maryland requirements.
Commercial/Business - including workers' comp, commercial auto, commercial general liability
Life Insurance - life term, whole life, universal life
Condo - a little bit different from homeowners'
Umbrella - an added layer of protection, a good option for people with visible wealth
Renters - you may not own the building, but you own some of the stuff inside.
Obtain all your coverage through one agency. You will save time and simplify your life. If you need one or more of the policies listed above, contact us. If you do not know which types of coverage are best for your situation, we can explain the differences. Even if you have existing Maryland insurance policies, let us provide you with quotes before you renew.
Contact One Stop Insurance Agency LLC for a no-obligation quote.
The agents at One Stop Insurance Agency LLC take pride in our personalized service, and we want to help you. Contact our office, call us or stop by our Silver Spring office today. One of our insurance experts will meet with you and assist you in finding coverage. Use our online tool to request a free quote for auto or homeowner insurance. We want our clients to have quality insurance that fits your lifestyle and budget.